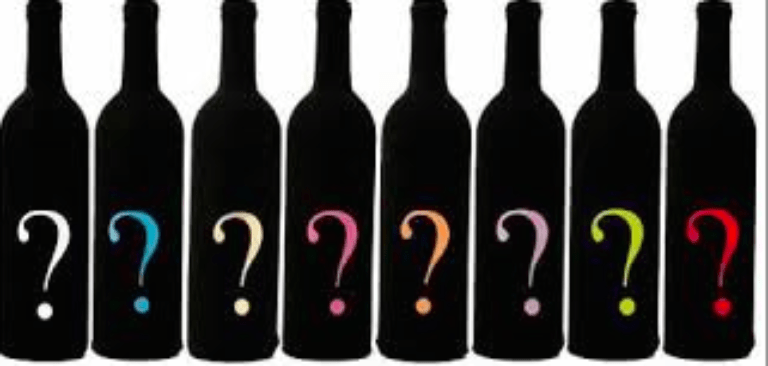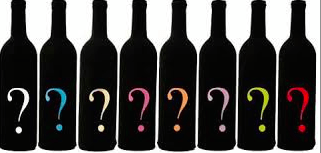 So cool to be a great taster or an expert Sommelier. Explain how a wine, recommend what is best or most appropriate has become a pseudo-profession mola.
But in this field, friends, It is one of the most hare hay hay for the whole world.
Because we understand that it is very difficult to realize, to appreciate, discern between good and evil, real and fake, the bottle and Brick, the glamorous and basics.
Many gurus thing would be willing to a blind tasting?
The danger is so great that many of them fall by the wayside, phrase, Lectures and classes meaningless verbiage.
But it is true that a small percentage of society is touched by the divine aura of magic nose. paradoxically, these are the least privileged hold.
They are simple, humble, and they tend to try to explain in a didactic way which hides the magical world of fine wine or a good cava.
How many "visionary" Thing have finished making fools of themselves in a blind tasting of a wine mistaking 200 Euro bottle with a linear brick supermarket?
Iluminatti many have differentiated qualities of two products when in fact they were the same, hidden in wrappings of deception?
More than three quarters of all this magical world is focused on the perceptions to which our brain often leads. Our brain… The great unknown that stores feelings, moments, circumstances and experiences.
If our great moment of happiness in life has been associated with a brick Don Simon… Someone can guarantee us that, for us, this will not be the best wine in the world every time you drink?
Maybe, it's time to demystify.
Maybe, no wine can be worth more than 25 €
Maybe, are a bit… Okay, that, a bit…