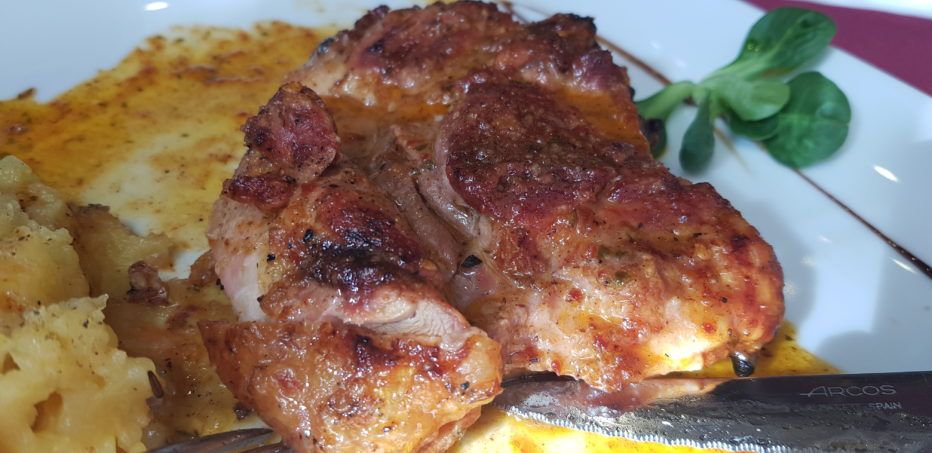 Andan altered times with the pijerío thing when eating. We have become strangers living beings from sending photos of him allegedly eating and comment on how excellent the strangest thing that gets us to the mouth.
Cast, Good, because rather little.
The chicken has become the poor brother of the meat issue. And is explained. The explanation is simply that, chicken so little because we like what we eat, chicken only has the name.
Animals with two legs, two wings and a ridge growing in a few weeks for the warmth of bulbs deceive them, which they give them warmth and help them eat more and faster.
A little chemical in the feed and a light liquid injection when to slaughter , visually look more plump and appetizing do the rest.
From there, is just that we, the born imbeciles we buy that product more like the porexpan than anything else and after cooking without criteria we zampemos with accompanying iceberg salad, another indignity of nature.
The question is drawer… After all this… How can we say we like the chicken?
And one day you, and by chance or not, I believe in coincidences little, you stand in a restaurant in Sitges Komokieras name and you see that on the menu offer "Poultry Boneless chicken with mustard"
And how you distracted, is hot, and cervecita of incoming has set you wonder, although doubts, you, and you order the chicken.
Ah!!!! Friend… There you've given.
When you get to the table chicken, try it, and find out what is really the animal, stew conditions, originating in vicinity, grilled and placed in the hands of a chef really, to you comes the world over.
Come on, chicken raised to the maximum power.
And now I have it clear. Never again will I eat chicken if I'm not going to Komokieras to eat.
Because the end, to find out if a restaurant is good, or sublime terrific just about ordering a salad, Great fries and grilled chicken. That know, perfectly, where have you been.
No need to look for the stars. Imbeciles the world is full.
KOMOKIERAS. Sitges. Thing eating, to another level.