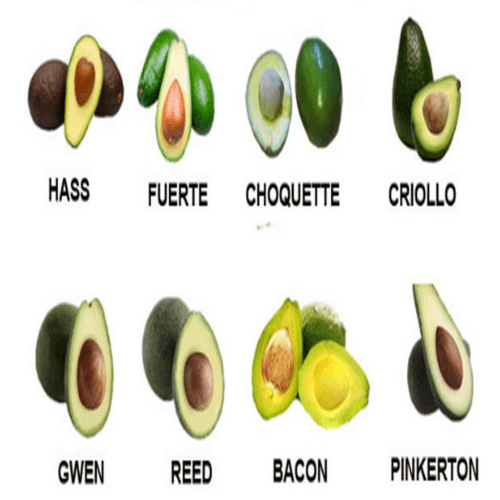 There are race Guatemalteca. And Mexican. Even Antillean origin. They can be distinguished by the color of the yolk, and we're not talking about eggs. They are also distinguished by the size of the fruit, That already is an important clue. The characteristics of the skin, the amount of pulp, by seed size and very visual, by the shape of each piece, because although its generic name is the same, its shape is variable.
When we entered the organoleptic nuances, We discover an unknown world for many ... hints of walnut or even anise, creamy texture more or less, smoked memories ... that things!!!
Occur almost 200.000 tons per year , there is said, and because of the volume of business that is moving production around the world it has come to be called "green gold".
Most of us visit your local store, and the more you get to do is tighten your skin rough to check the maturity index. If it sinks just enough for us to believe that it is the point, We feel we are a great person skilled in the. And it will be that mind, We have rather low, because not everyone is ready when its maturity is greater, the more consistent, with different textures, as we mentioned a moment ago.
effectively, we are talking about avocado. Okay, of the generic avocado, because each of them is her father and mother, and it has been christened as original and diverse names like Reed, Bernecker, Zutano, bacón, Strong, Pinkerton, Lamb Hass, Creole, Nabal, Miguel, Lula, Brogdon, Simmons, Russell…
Seeing display size would not hurt names in some shops, had the detail to give us some clue more concrete so that we can, besides reading "avocado" knowledge source, characteristics and particularities, that does not take place to know, and less nowadays everything is in networks and often like to consult us to be more informed.
Curious world of avocados. At some point we'll talk about apples, they also have fabric.